K

now

M

ithil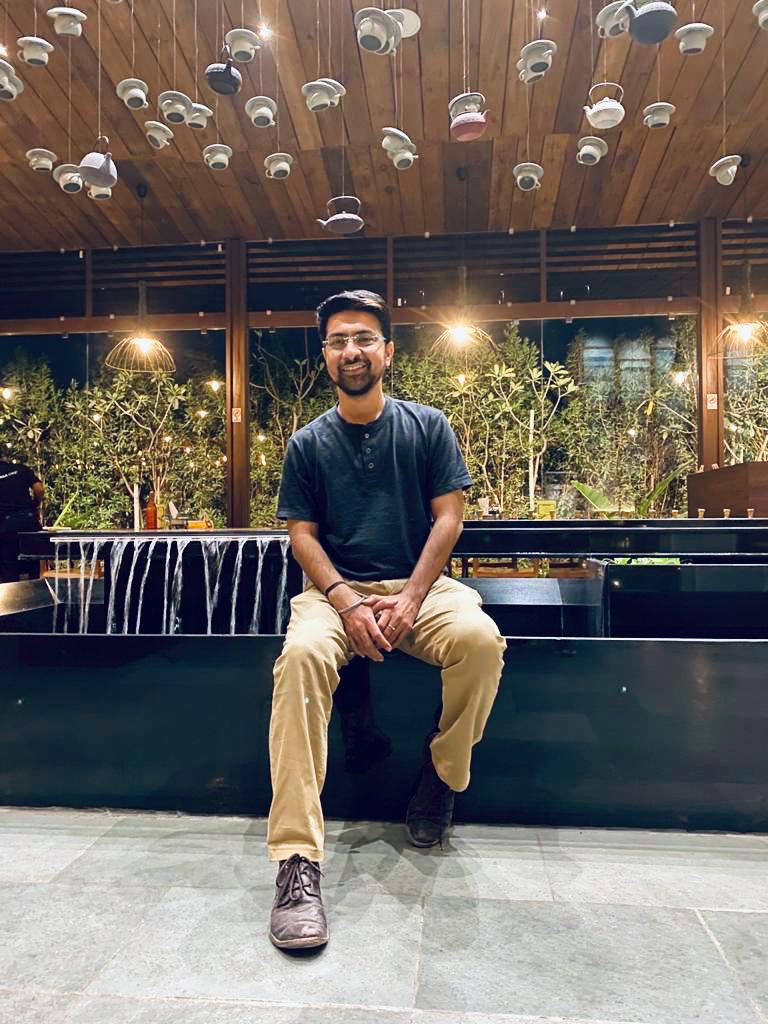 Designing interiors of a space is not just about putting fancy things here & there; it's about Scale and Proportion
I started dreaming at the age of 14, started my own practice when I was 22 years old.

With 'Mithil Gandhi's Interior Designing' you have found a right place where you want to realize your imaginations, not only visually but also practically & scientifically. Let me allow to introduce myself, Mithil Gandhi.
I Completed my graduation from reputed & well known 'Arvindbhai Patel Institute of Environmental Design', Vallabh Vidhyanagar, Sardar Patel University.
My work experience includes the privilege of working with 'Ajit Shilpi Architecture & Interiors', Mumbai for 2 years.
I specialize in en-cashing of various lighting, color & space planning.
For accomplishing an interior, I make a rich blend of ancient science of 'Vastu' compliance
In today's fast moving world, the trends keeps changing and everyone wants their place to be unique yet adorable.
Well, I understand this changing times and keeping that in mind, I plan your place. My primary work location is based (but not limited to) Rajkot, Gujarat; I also undertake projects across other cities and Countries.